We see diabetes as more than a physical condition
The Diabetes + Mental Health Conference is a virtual event focused on the intersection of diabetes management and mental health.
This event brings together a cross-section of patients living with all types of diabetes, caregivers, medical professionals working with PWDs, and mental health professionals.
Why Attend?
This two-day event will highlight ways in which living with diabetes affects mental health. There will be 2 tracks - one for patients and one for caregivers and providers.

Highlights include: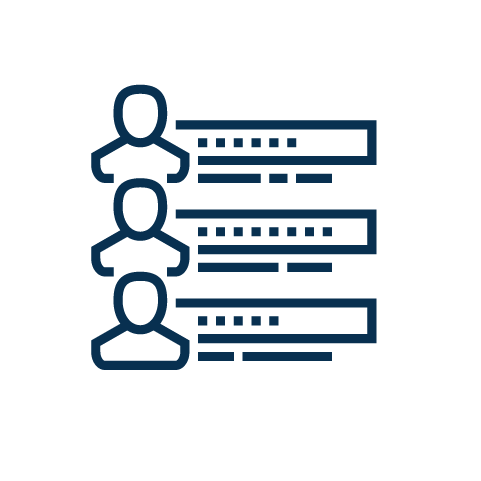 Obtain CEU credits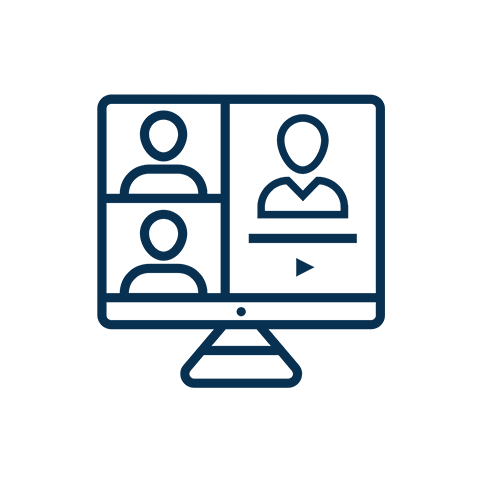 Breakout sessions for each track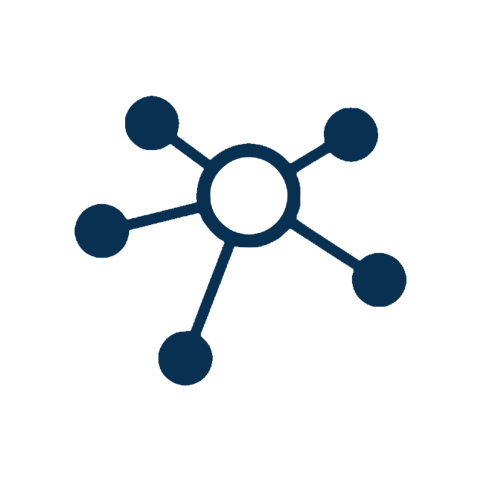 Opportunities to connect with our sponsors
Agenda
Friday


2:00
EST
Optional Focus Group with Skirt My Pump

3:00
EST

3:30
EST
Welcome Keynote with Mila Clarke *, @thehangrywoman

4:00
EST

5:00
EST
Diabetes + ADHD
Michael Fulop, PhD*
Exploring, Accepting and Navigating an Identity with Diabetes
Persis Commissariat, Phd, CDCES*

6:30
EST
Panel: The Emotional Toll of Stigma and Shame (CEU available)
Susan Guzman, PhD
Jane K. Dickinson, RN, PhD, CDCES*
Renza Scibilia*
T'ara Smith*
Phyllisa DeRoze*

8:00
EST
Fireside Chats: Continuing the Conversation
Breakout discussions facilitated by the panelists
Saturday


9:45
EST

10:00
EST
Main Keynote with Mark Heyman, PhD, CDCES*

10:45
EST
Beyond the PHQ-9: Supporting Mental Health in the Clinic
Anna Floreen Sabino, MSW, CDCES*
Love At First Injection Site: Navigating Diabetes & Relationships
Alexandria Ambrose, PsyD*

12:00
EST
Lunch / Meet and Greet with Mark Heyman

1:30
EST
Breaking the Barriers Between Diabetic and Psychiatric Medications
Carl Dunn, R.Ph.*
A Complicated Relationship: Diabetes, Food and Body Image
Julissa Rolon, MA, Psychotherapist*

2:45
EST

3:00
EST
The Trauma of Diabetes
Jennifer Martin-Schantz, M.S., M.A., Psy.D.*
Understanding and Establishing Health Boundaries with Yourself + Others
Lacy Simmons, LCSW*

4:30
EST
Treatment of Mental Health Issues in Individuals with Diabetes from Underserved Communities
Dana Lehman, PsyD*
Parenting with Resilience
JoAnne Robb, LMFT

5:45
EST
Closing Keynote with Adam Brown, AMFT*

6:15
EST

7:00
EST
After Hours with Adam Brown
Keynote Speakers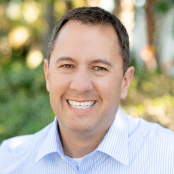 Dr. Mark Heyman
Dr. Mark Heyman is a diabetes psychologist and a Certified Diabetes Care and Education Specialist. He is the CEO of the Center for Diabetes & Mental Health (CDMH) in San Diego. He is passionate about providing diabetes education and evidence-based mental health treatment and online programs to people with diabetes. Mark received his PhD in Clinical Psychology from The George Washington University and completed his psychology internship at the UCSD School of Medicine. He is the host of the Live Free with T1D podcast (formerly known as The Diabetes Psychologist Podcast) and the author of Diabetes Sucks and You Can Handle It: Your Guide to Managing the Emotional Challenges of T1D. Mark has been living with Type 1 diabetes since 1999.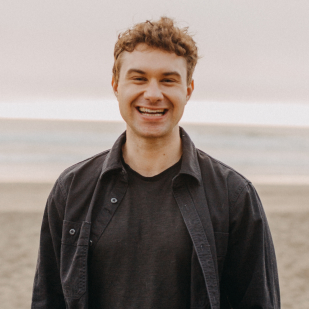 Adam Brown
Adam Brown has lived with diabetes for over 20 years. His first book, Bright Spots & Landmines: The Diabetes Guide I Wish Someone Had Handed Me, offers actionable diabetes tips related to food, mindset, exercise, and sleep. To date, over 300,000 copies of Bright Spots & Landmines have been sold/downloaded, with reader access at the center of the book's mission (free PDF, free audiobook, priced at-cost on Amazon).

Adam currently works in teenage eating disorders as a registered associate marriage and family therapist (AMFT), offering individual, group, and family therapy. He earned a Master's Degree in Counseling Psychology from The Wright Institute in 2021.

From 2010-2019, Adam worked at two mission-driven diabetes publications: Close Concerns and Diabetes Tips + Resources | diaTribe.org . At diaTribe, he served as Senior Editor, regular contributor, and the author of Adam's Corner. As the Head of Diabetes Technology & Connected Care at Close Concerns, he wrote extensively about continuous glucose monitoring (CGM), automated insulin delivery, mobile apps, wearables, and the latest in diabetes research and care. Adam also brought a diabetes perspective to numerous public venues, including FDA and NIH meetings, international scientific and industry conferences (ADA, AADE, ATTD), and local events for people with diabetes and healthcare providers. He'd love to hear from you! Contact him through his website: helloadam.org.
Corporate Events Sponsors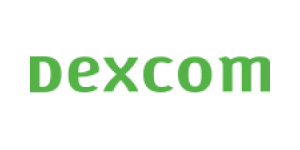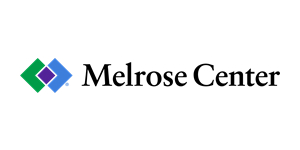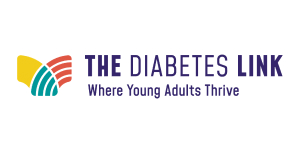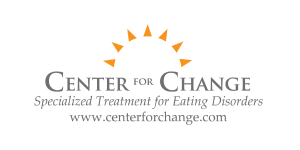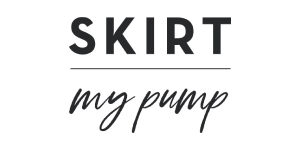 Frequently Asked Questions