We see diabetes as more than a physical condition
The Diabetes + Mental Health Conference is a virtual event focused on the intersection of diabetes management and mental health.
This event brings together a cross-section of patients living with all types of diabetes, caregivers, medical professionals working with PWDs, and mental health professionals.
Why Attend?
This two-day event will highlight ways in which living with diabetes affects mental health. There will be 2 tracks - one for patients and one for caregivers and providers.

Highlights include: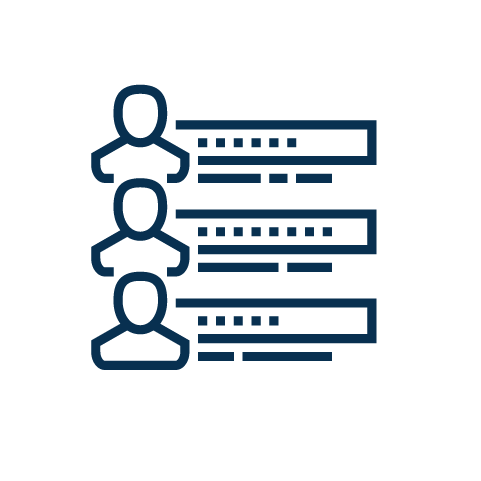 Obtain CEU credits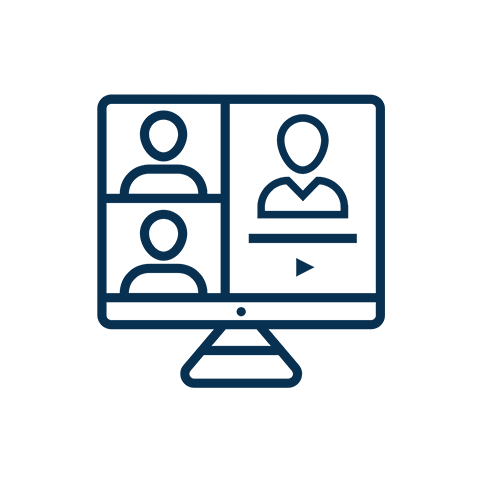 Breakout sessions for each track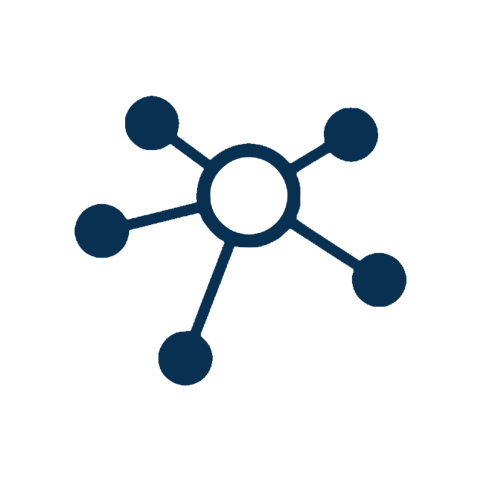 Opportunities to connect with our sponsors
Agenda
Official 2023 agenda coming soon!
Friday


12:00-1:30
EST

2:00-3:30
EST

4:00-4:30
EST

4:30-5:00
EST
Welcome Keynote
Welcome Keynote

5:00-6:00
EST

6:00-7:30
EST

7:30-8:30
EST
Fireside Chats - themes, related to keynote or session
Fireside Chats
Saturday


10:00-11:00
EST
Main Keynote
Main Keynote

11:00-12:30
EST

12:30-2:00
EST

2:00-3:30
EST

3:30-4:00
EST

4:00-5:30
EST

5:30-6:00
EST

5:30-6:00
EST
Keynote Speakers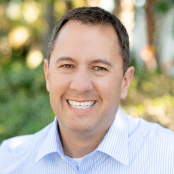 Dr. Mark Heyman
Dr. Mark Heyman is a diabetes psychologist and a Certified Diabetes Care and Education Specialist. He is the CEO of the Center for Diabetes & Mental Health (CDMH) in San Diego. He is passionate about providing diabetes education and evidence-based mental health treatment and online programs to people with diabetes. Mark received his PhD in Clinical Psychology from The George Washington University and completed his psychology internship at the UCSD School of Medicine. He is the host of the Live Free with T1D podcast (formerly known as The Diabetes Psychologist Podcast) and the author of Diabetes Sucks and You Can Handle It: Your Guide to Managing the Emotional Challenges of T1D. Mark has been living with Type 1 diabetes since 1999.
Corporate Events Sponsors


Frequently Asked Questions