We see diabetes as more than a physical condition
The Diabetes + Mental Health Conference is a virtual event focused on the intersection of diabetes management and mental health.
This event brings together a cross-section of patients living with all types of diabetes, caregivers, medical professionals working with PWDs, and mental health professionals.
Why Attend?
This two-day event will highlight ways in which living with diabetes affects mental health. There will be 2 tracks - one for patients and one for caregivers and providers.

Highlights include: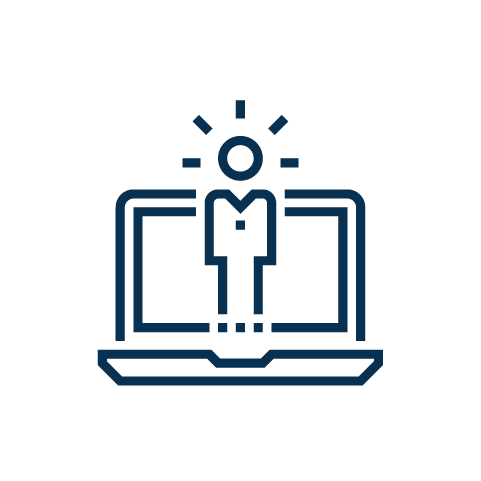 A keynote by leading diabetes psychologist Dr. William Polonsky, Clinical Director of the Behavioral Diabetes Institute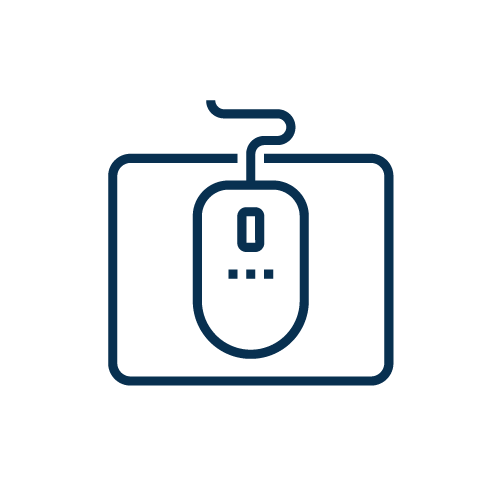 A welcome keynote by motivational speaker Jiggy Yoon, a T1D and performance coach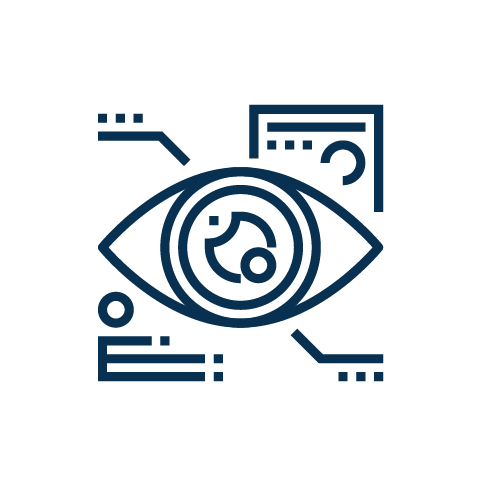 A special "Wait Wait Don't Poke Me" with Stacey Simms, host of Diabetes Connections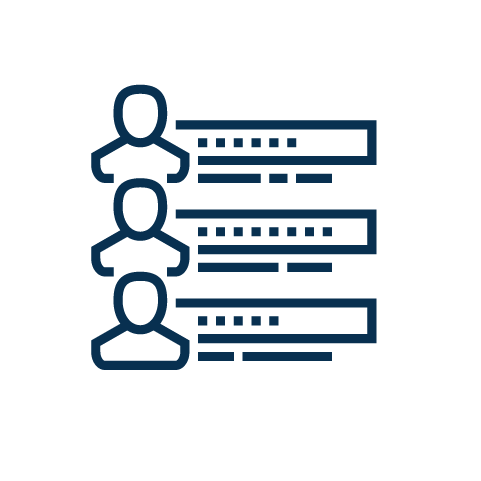 Socializing with others through Friday Fireside Chats and Saturday Lunchtime Lounges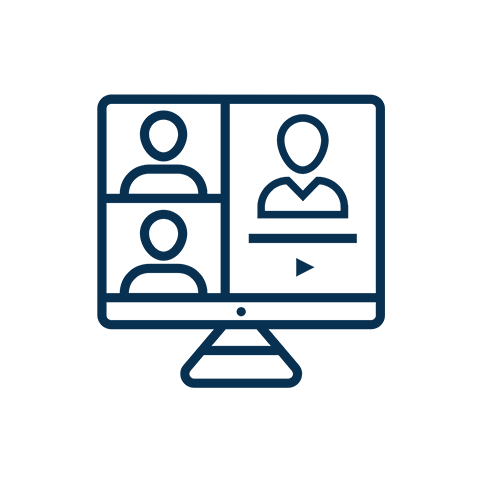 5 breakout sessions for each track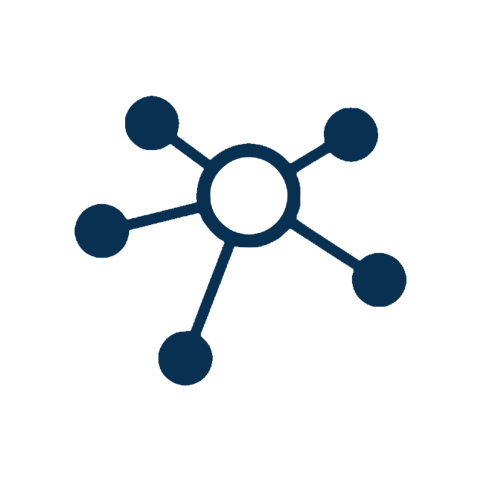 Opportunities to connect with our sponsors
Agenda
Friday


4-4:30pm
EST
Event Kickoff with Sara Adams, LCSW & Allison Nimlos, LAMFT

4:30-5:00pm
EST
Welcome Keynote with Jiggy Yoon
Jiggy Yoon, motivational speaker and T1D, will share her story of depression and why she believes "vulnerability is dope." (*TW: suicidal ideation and self-harm)

5:00-5:30pm
EST
Meet & Greet with Jiggy Yoon
Come chat with Jiggy LIVE!

5:30-7:00pm
EST
Fireside Chats / Exhibit Hall Open
Enjoy a virtual dinner and/or drinks with others in the community. Volunteer hosts will lead small group discussions: - Newly Diagnosed (<2 years)- BIPOC- Men- Women - Parents- Healthcare Providers

7:00-8:00pm
EST
Wait, wait, don't poke me - game show with Stacey Simms
Come watch a rousing edition of this fun diabetes-themed game show with some of your favorites from the diabetes community!
Saturday

Exhibit Hall Open / Morning Coffee with Friends
Browse the booths of our vendors or join a general Zoom room to meet others attending the conference!

10:00-10:50am
EST
Main Keynote
Dr. William Polonsky

11:00-11:50am
EST
Perfectionism + Burnout
(Patient Track)
Dr. Kersti Spjut
Alexis Skelley, LISW
Diabetes Psychology: It's More Than You Think
(Provider/Caregiver Track)
Dr. Harpreet Nagra

12:00-12:50pm
EST
Lunchtime Lounges
Enjoy lunch or a snack with others in the community. Volunteer hosts will lead small group discussions:
Eating Disorders
Anxiety
Relationships
Stigma
A Special Healthcare Provider Q&A with Dr. Harpreet Nagra

1:00-1:50pm
EST
Forked Up: The Mental Relationship Between Diabetes & Eating
(ALL)
Dr. Ann Goebel-Fabbri, Asha Brown, Dr. Lesli Allen

2:00-2:50pm
EST
Diabetes Distress
Erika Forsyth, LMFT (Patient)
Supporting Teen Mental Health
(Provider/Caregiver Track)
Cassady Kintner, LMFT

3:00-3:30pm
EST

3:30-4:20pm
EST
Mindfulness and Diabetes
(Patient Track)
Heather Nielson, LPC
How to Find a Diabetes-Competent Therapist
(Provider/Caregiver Track)
Mallory Striesfeld, LPC, LMFT-A

4:30-5:20pm
EST
Self-Compassion + Shame
(Patient Track)
TBD
Caregiver Burnout
(Provider/Caregiver Track)
Dr. Terri Tilford, LPC
Charity Partnership

Corporate Events Sponsors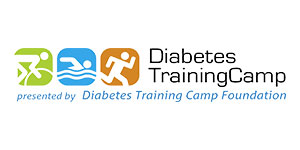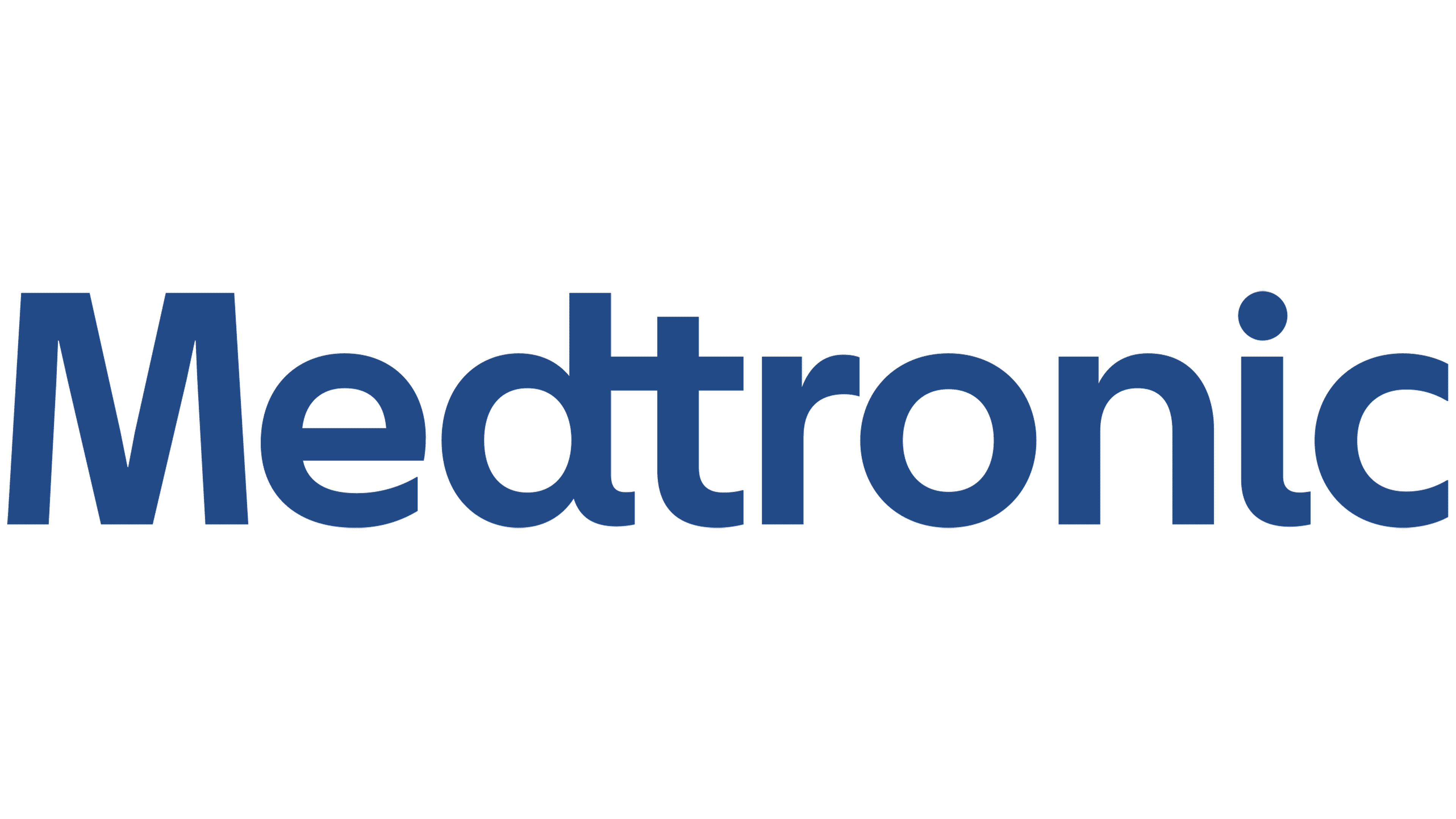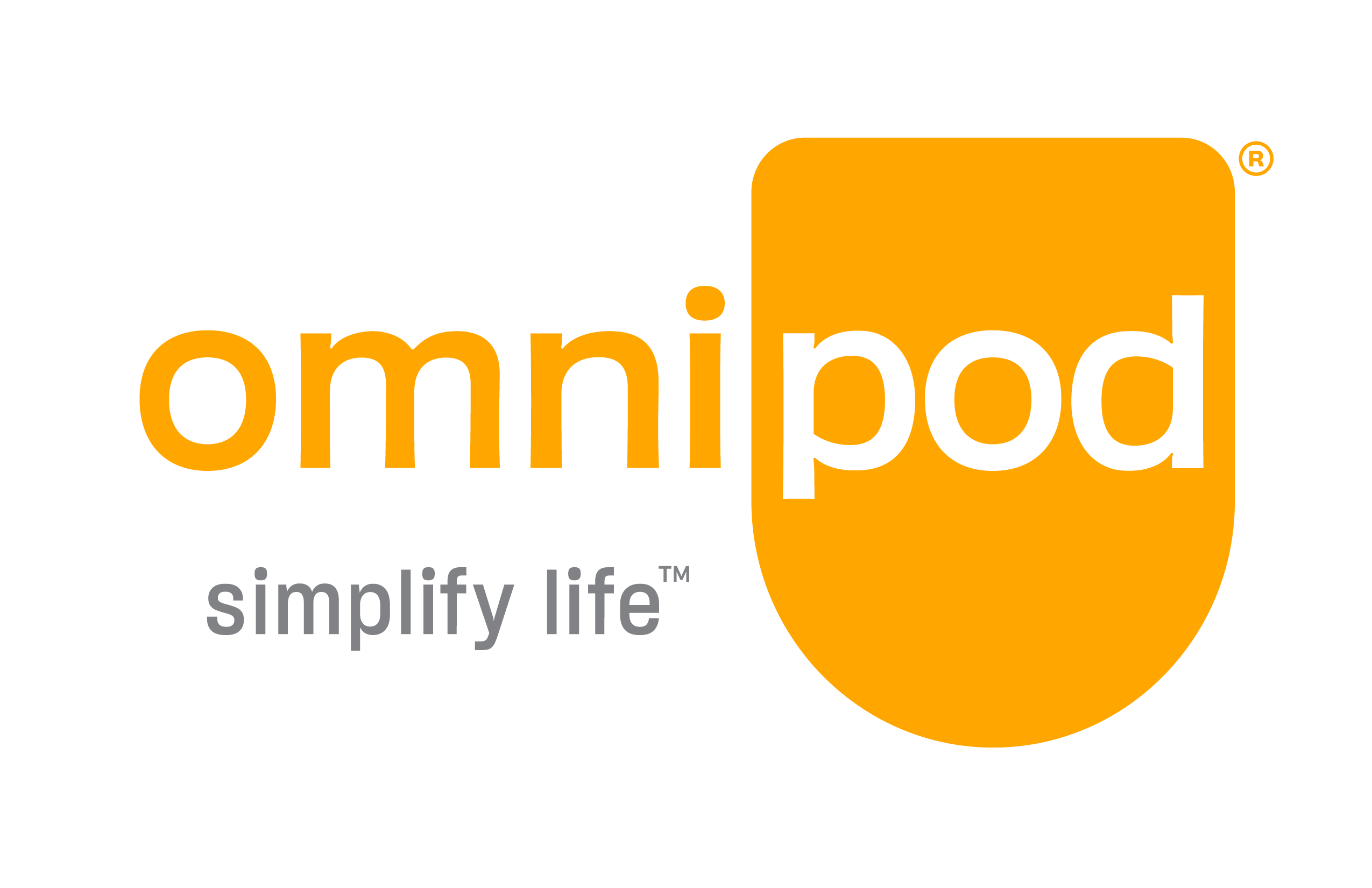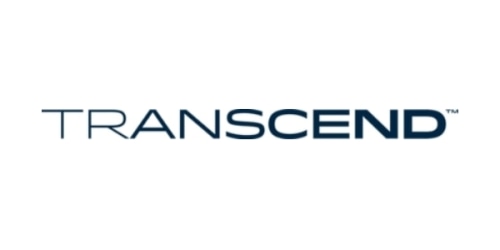 Swag Bag Sponsors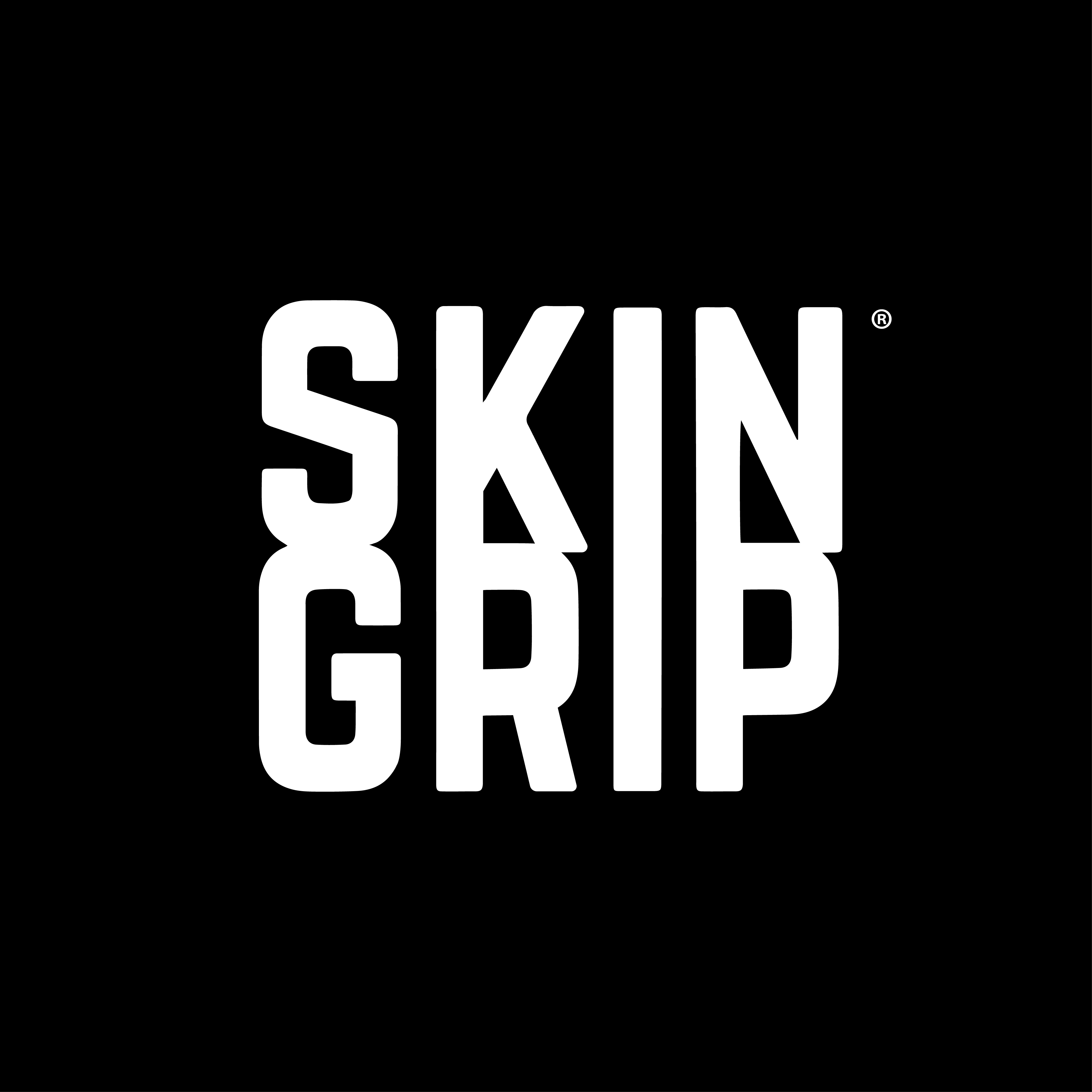 Frequently Asked Questions