We see diabetes as more than a physical condition
The Diabetes + Mental Health Conference is a virtual event focused on the intersection of diabetes management and mental health.
This event brings together a cross-section of patients living with all types of diabetes, caregivers, medical professionals working with PWDs, and mental health professionals.
Why Attend?
This two-day event will highlight ways in which living with diabetes affects mental health. There will be 2 tracks - one for patients and one for caregivers and providers.

Highlights include: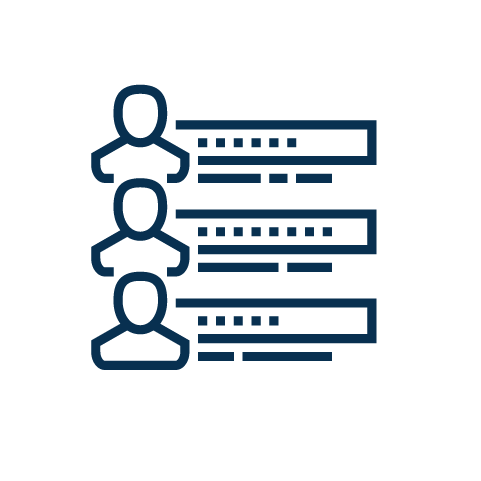 Obtain CEU credits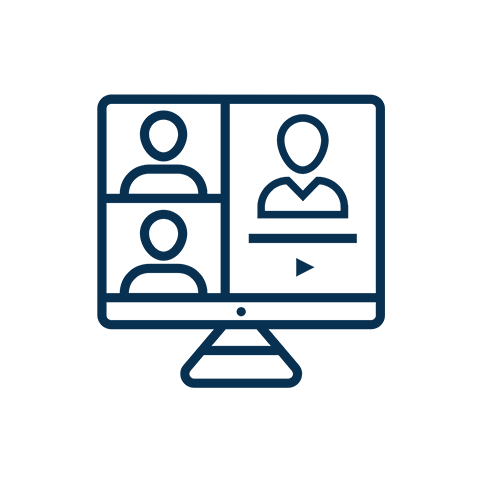 Breakout sessions for each track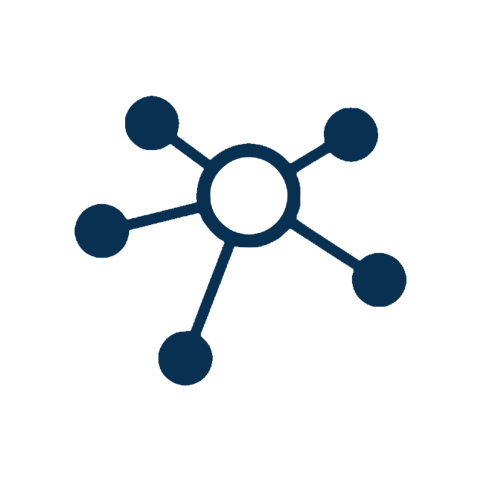 Opportunities to connect with our sponsors
Agenda
Friday


1:00
EST
Lunch and Learn with Diabetes Training Camp

2:00
EST
Lunch and Learn with Skirt My Pump

3:00
EST

3:30
EST
Welcome Keynote with Mila Clarke *, @thehangrywoman

4:00
EST

5:00
EST
Diabetes + ADHD
Michael Fulop, PhD*
Exploring, Accepting and Navigating an Identity with Diabetes
Persis Commissariat, Phd, CDCES*

6:30
EST
Panel: The Emotional Toll of Stigma and Shame (CEU available)
Susan Guzman, PhD
Jane K. Dickinson, RN, PhD, CDCES*
Renza Scibilia*
T'ara Smith*
Phyllisa DeRoze*

8:00
EST
Fireside Chats: Continuing the Conversation
Breakout discussions facilitated by the panelists
Saturday


9:45
EST

10:00
EST
Main Keynote with Mark Heyman, PhD, CDCES*

10:45
EST
Beyond the PHQ-9: Supporting Mental Health in the Clinic
Anna Floreen Sabino, MSW, CDCES*
Love At First Injection Site: Navigating Diabetes & Relationships
Alexandria Ambrose, PsyD*

12:00
EST
Lunch / Meet and Greet with Mark Heyman

12:45
EST
Mindfulness + Diabetes
Sam Tullman

1:30
EST
Breaking the Barriers Between Diabetic and Psychiatric Medications
Carl Dunn, R.Ph.*
A Complicated Relationship: Diabetes, Food and Body Image
Julissa Rolon, MA, Psychotherapist*

2:45
EST

3:00
EST
The Trauma of Diabetes
Jennifer Martin-Schantz, M.S., M.A., Psy.D.*
Understanding and Establishing Health Boundaries with Yourself + Others
Lacy Simmons, LCSW*

4:30
EST
Treatment of Mental Health Issues in Individuals with Diabetes from Underserved Communities
Dana Lehman, PsyD*
Parenting with Resilience
JoAnne Robb, LMFT

5:45
EST
Closing Keynote with Adam Brown, AMFT*

6:15
EST

7:00
EST
After Hours with Adam Brown
Keynote Speakers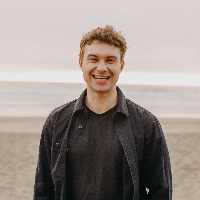 Adam Brown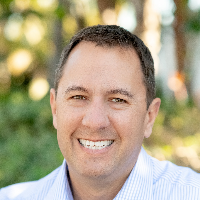 Mark Heyman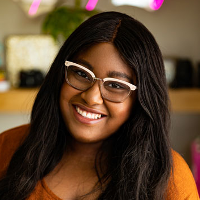 Mila Clarke
Faculty Speakers
Anna Floreen Sabino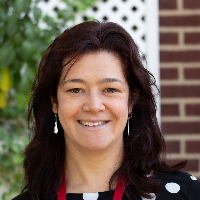 Dana Lehman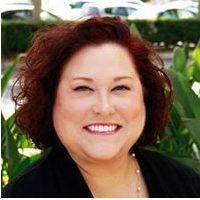 Dr. Jennifer Martin-Schantz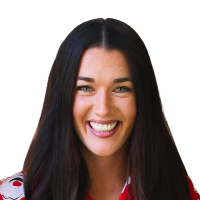 Lacy Simmons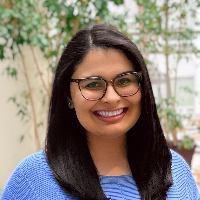 Persis Commissariat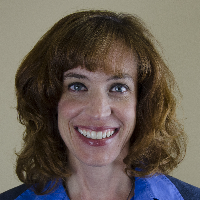 Susan Guzman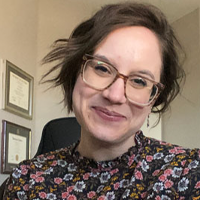 Dr. Alexandria Ambrose
Jane K. Dickinson, RN, PhD, CDCES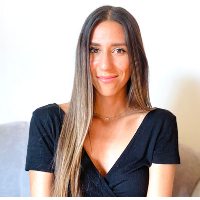 Julissa Rolon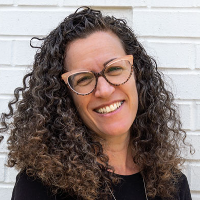 JoAnne Robb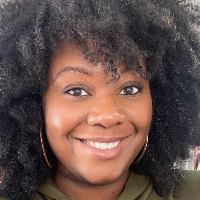 T'ara Smith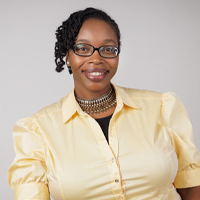 Dr. Phyllisa Deroze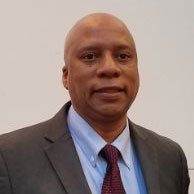 Carl Dunn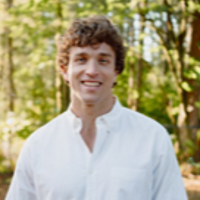 Sam Tullman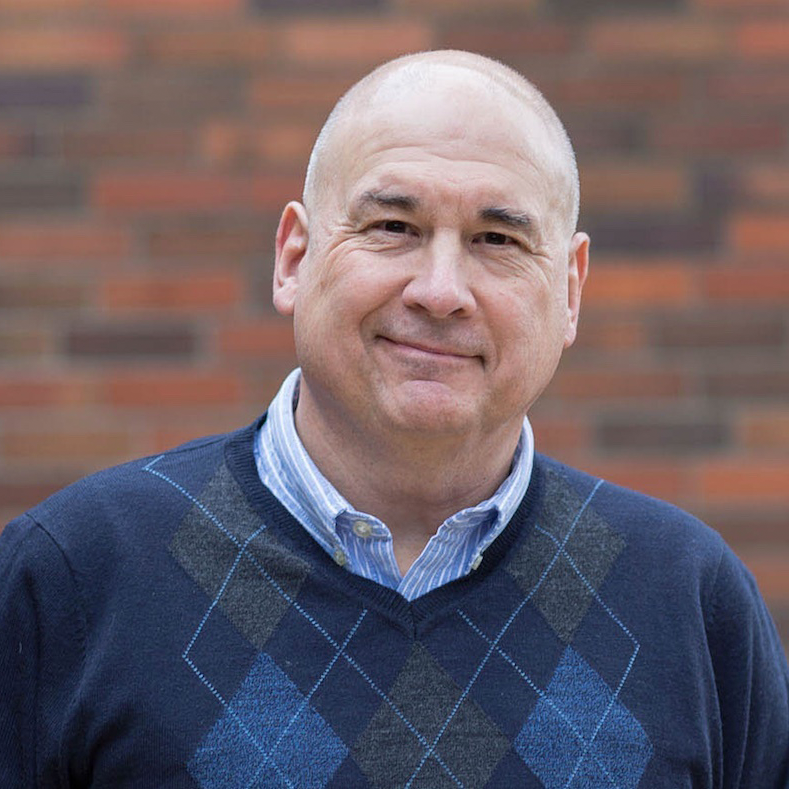 Michael Fulop